Christian miracles and God's providence
A series of international traveling exhibitions
The international art project "Spiritual Art | God's Art" is dedicated to church holidays and events.
The project is held in the form of an exhibition of works by contemporary artists.  
The works presented at the exhibition participate in a competition, the jury members of which are ministers of the church, famous masters and artists who have devoted their lives to creating works of church themes, restorers and art historians.
From the works that have scored high points or marked by members of the expert council (jury), a mobile exhibition is formed, which will be presented at religious and secular venues.
We invite artists, graphic artists, masters of decorative and applied arts and folk crafts to present their works at the exhibition, in the project "Spiritual Art".
Topic: "Christian miracles and God's providence"
Exhibition dates: 05-11 August (10:00-19:00);
Registration deadline: until July 17, 2022.
Forms of participation: inPERSON and ONLINE.
The exhibition will be held as part of the 38th International Orthodox Exhibition-Fair "Nizhny Novgorod Territory - the Land of Seraphim of Sarov" in Nizhny Novgorod.
Exhibition address: Nizhny Novgorod, pavilion 1 of the Nizhny Novgorod Fair exhibition complex, st. Sovnarkomovskaya d.13
REGISTER WORKS FOR THE EXHIBITION AND COMPETITION
NOMINATIONS: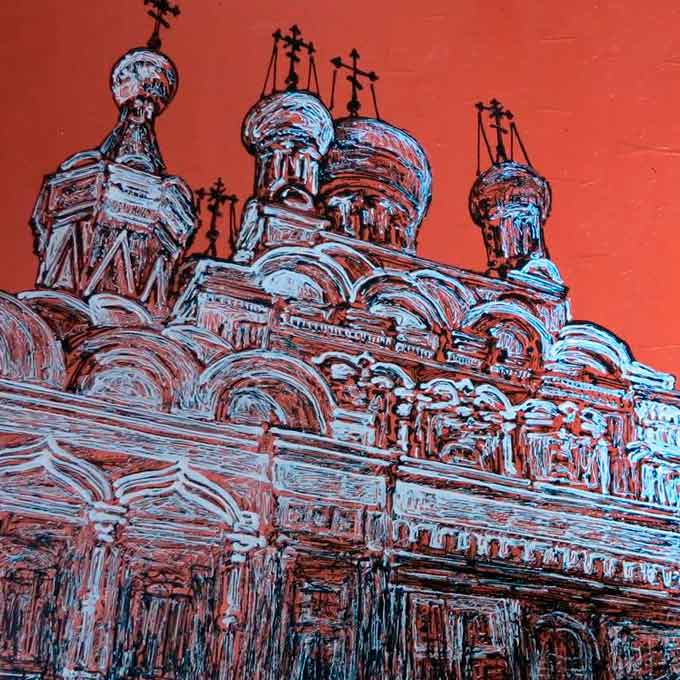 Architecture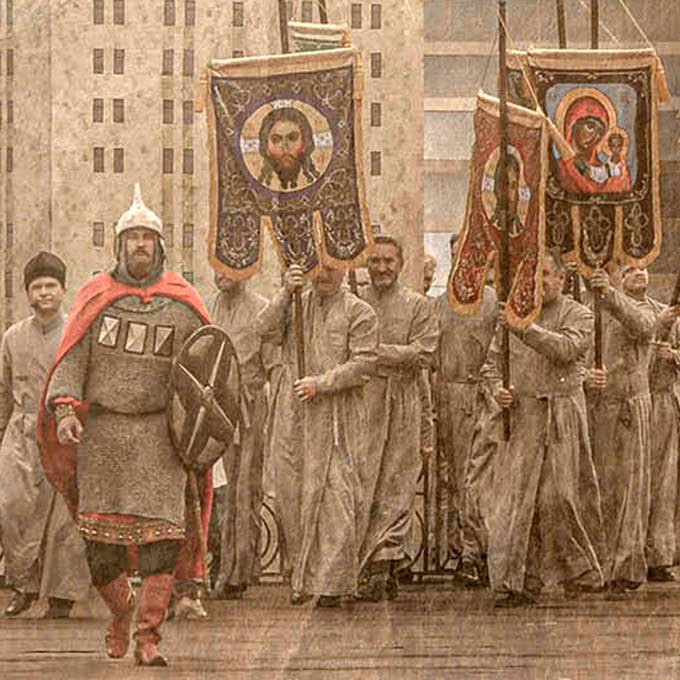 People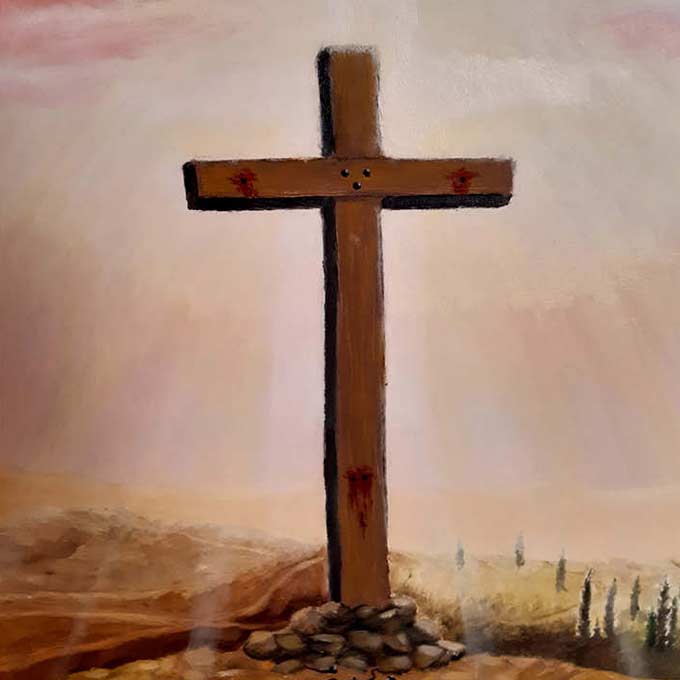 Symbols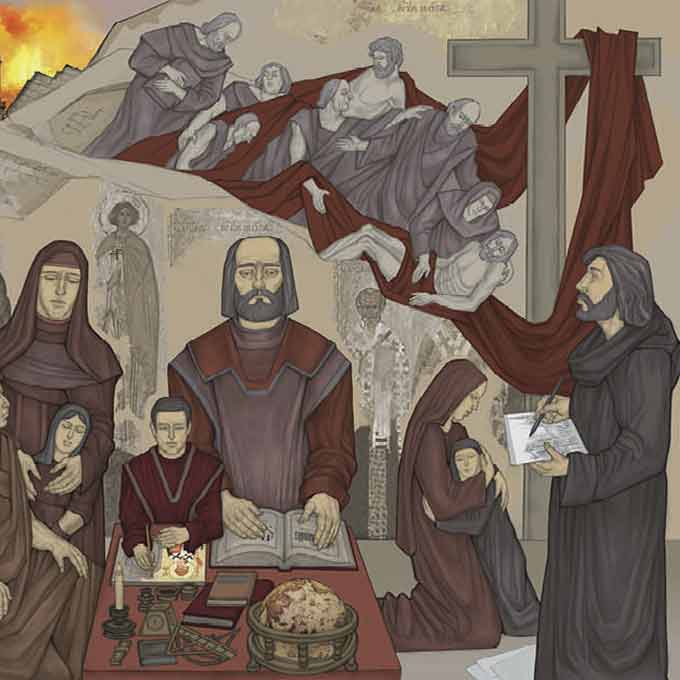 Biblical stories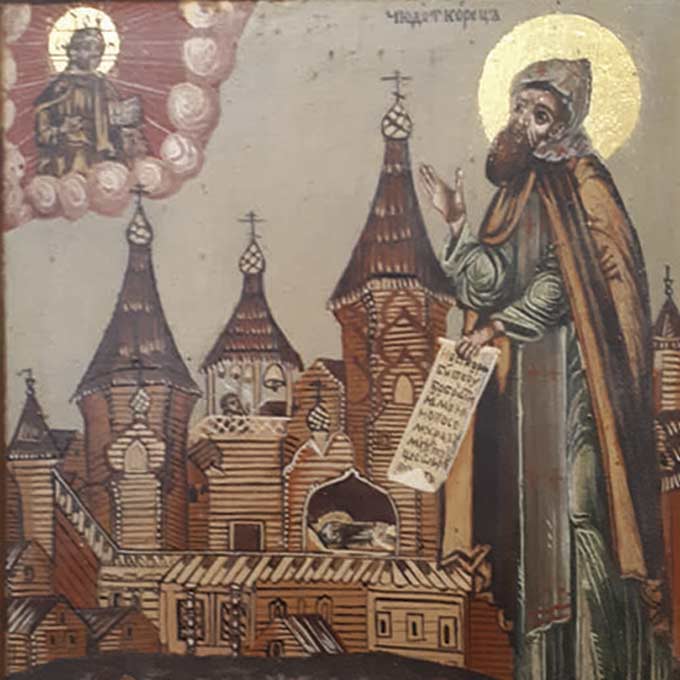 Life and obedience
Illustrations in the icon. Iconography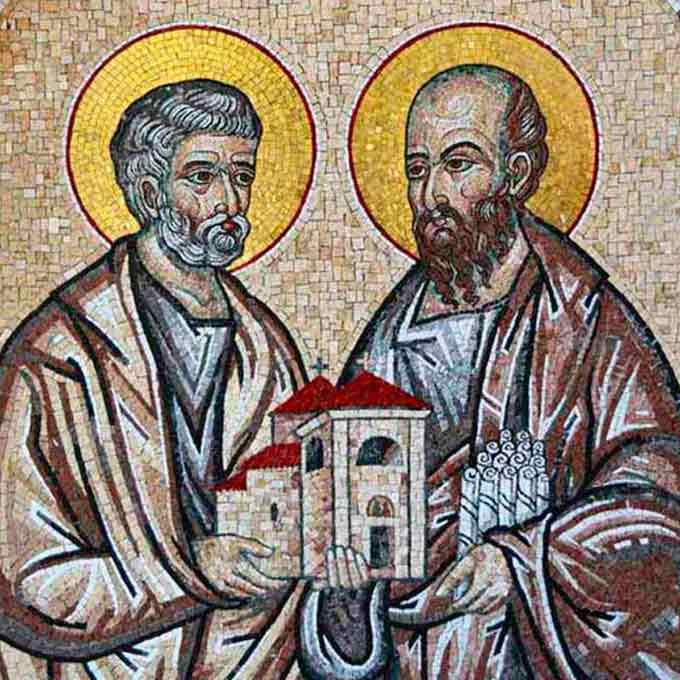 Great faces
Portraits of saints. Iconography